Published by
Supertortuga
on 2016-11-27
26
0
Those of you that likes the paella and would like to try to make one youself to enjoy among friends, check out my recipe of the Valencia paella.
Dear turtle friends! Do not think of eating paella as a war game!

Before you eat from the paella, you should know that:
The paella is like a box of portion sized pieces of cheese.
The participants are distributed around the paella in an equidistant pattern.
Every participant is assigned the "piece of cheese" in front of him. The official eating tool is a wooden of metal spoon.
If the participant would like to squeeze a lemon on top of the paella in his area, s/he would need the verbal authorization of the neighbour participants, and any splashing of the lemon on them should be avoided.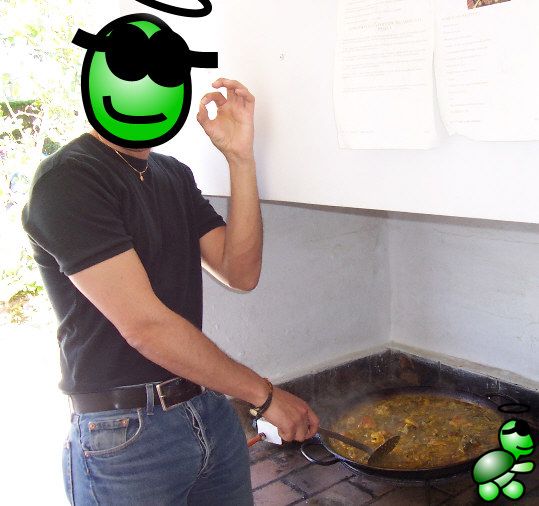 Supertortuga is a decent cook. This is an authentic paella being prepared before the game begins...
Published by
Supertortuga
on 2016-10-31
75
0
Since I first got my trusted Sony Ericsson Xperia Ray back in 2011, until just recently it was not on my map to replace it for any other phone. The Xperia Ray stopped being updated with Android Ice Cream Sandwich (4.1), which in some respects was a downgrade compared to the lighter Gingerbread. So I ended up I have experimenting with various flavours of the Android operative system, first some home-brewn builds based on Gingerbread (2.3) , and later several versions of the Legacy Xperia initivative based on Android Kitkat (5.0), Lollipop (5.1) and Marshmallow (6.0).
I really love the form factor of my Xperia Ray - I have not found any phone with decent specification with this size, perhaps with the exception of the iPhone (which for various reasons is not, and won't be, an option for me). The Legacy Xperia has offered me a stable and updated version of Android, working perfectly for everyday usage and giving a 48+ hour battery timing (with gprs data, gps and wifi enabled). Also, the updated software also improves the original specifications of the phone, for example using the external SD card to extend the storage memory for applications.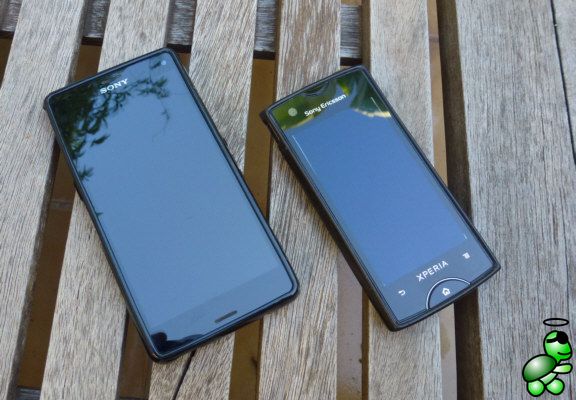 My brand new Sony Xperia Z3 Compact and my old trusty Sony Ericsson Xperia Ray
Published by
Supertortuga
on 2016-10-11 and updated on 2016-10-25
158
0
As you might have read in my article about growing palm trees, I have always liked gardening in general, and been amazed by the palm trees in particular.
Here you will find a brief presentation of the species in my small, but growing collection. I will continously update the entries with photos, so you can see the progress. Currently all the palms are planted in various sized pots (depending of age and size), but my dream is to plant them in soil in my own garden some day.
2016-10-25: Update with 6 additional entries.
2016-10-11: First release of the list with 14 entries.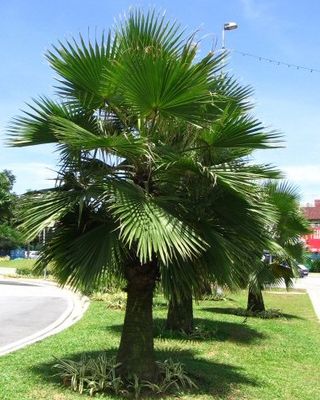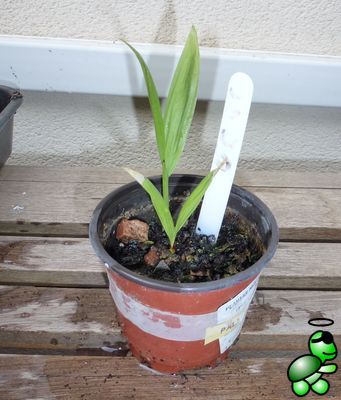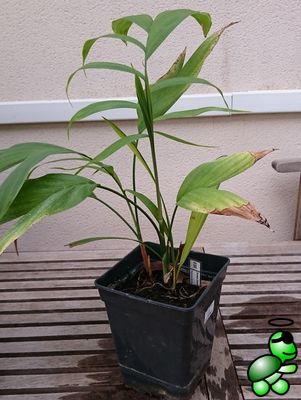 Published by
Supertortuga
on 2016-10-16
120
0
I revisited an old version of Supertortuga (dating back to around year 2003) and found a page with funny pictures which was one the most visited back then. Enjoy!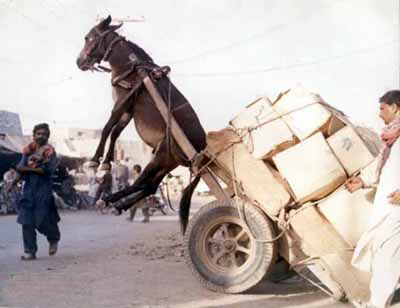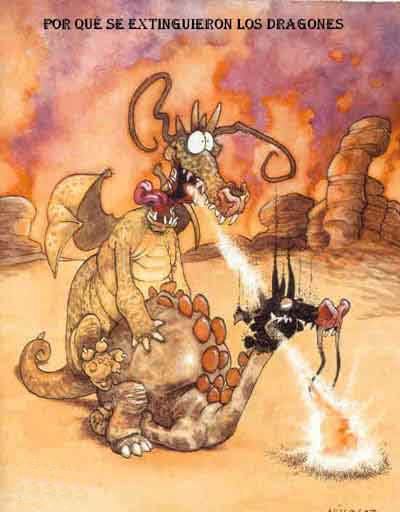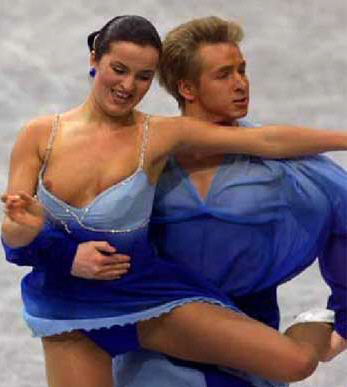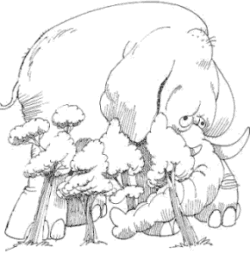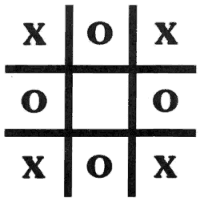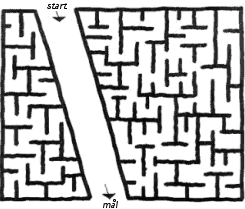 Published by
Supertortuga
on 2016-10-02
119
0
Although formed back in the 90's, I have only recently discovered the Greek band Nightstalker. Nightstalker is made up by Argy (vocals), Andreas Lagios (bass), Tolis Motsios (guitar) and Dinos Roulos (drums). The band plays a heavy rock'n roll style music influenced in the 70's style rock.
Although I listen to all their albums, the latest one (Dead Rock Commandos, 2012) is by far my favourite, featuring great songs like "Dead Rock Commandos", "Go Get Some" and "The Boogie Man Plan". Their 7th album will be released in October, 2016.
Permanent links
Most viewed pages
How did you find this site?
Supertortuga says...
Mi hometown is so small that the fire brigade use water pistols instead of fire hose.